Europass Academy Berlin is a dynamic and qualified training center, who is devoted since many years to the education and professional development of students and young adults.
Education is the core of all our activities:
We organize international trainings for teachers and school staff, on behalf of Europass Teacher Academy. — Book your international training course by us!
Do you want to join an EU-Mobility project, but you don't know how to do it, or how it works? — Contact us!
Or check our mobility projects webpage!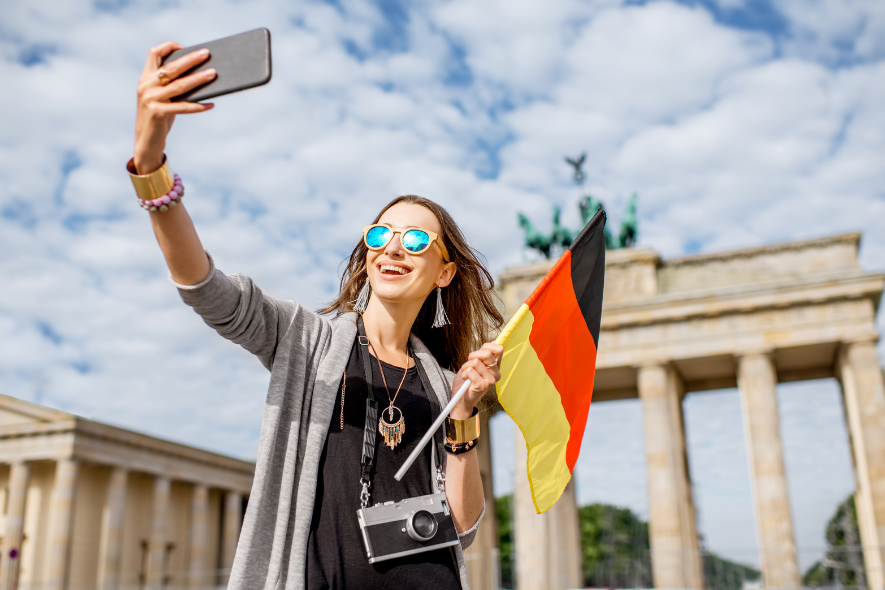 We design and manage European Mobility projects within the programme Erasmus+, in collaboration with many other international organizations.
Discover more on our EU-project webpage.
Find out our current projects.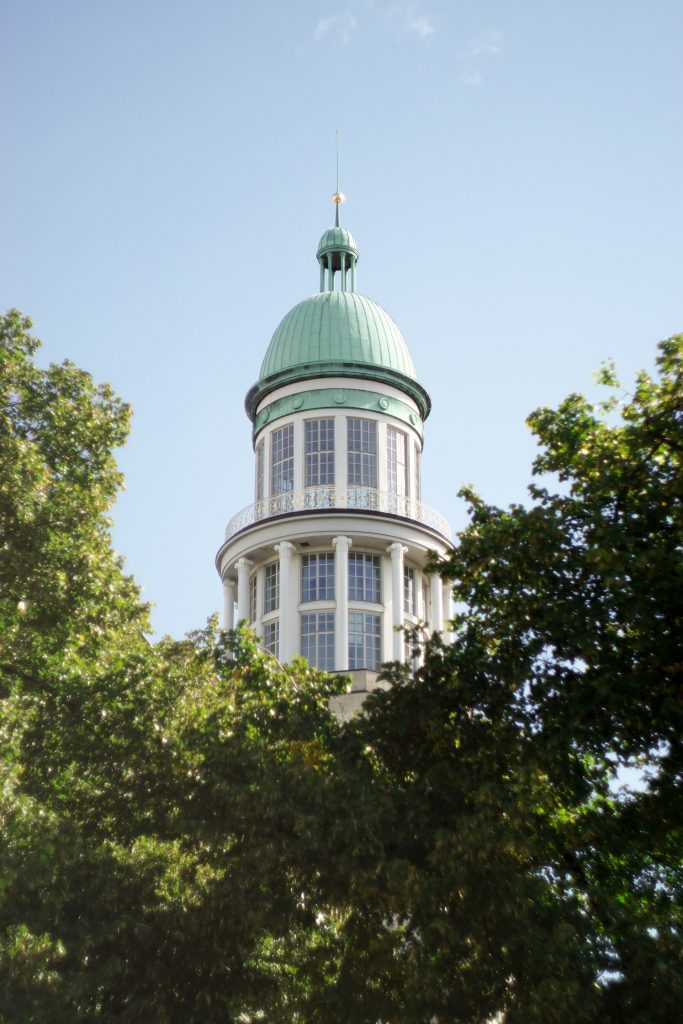 Where to find us
Our school is based in Voigtstraße, in the neighbourhood of Friedrichshain, just two steps from the U5 metro station Frankfurter Tor and only 5 minutes from Alexanderplatz, at the very heart of the city.
Friedrichshain is Berlin's most lively and dynamic neighbourhood, famous for its night life and great choice of international bars and restaurants, as well as for its architecture and its typical Berlin atmosphere.