We are now collaborating with various international organizations in the following projects:
Guidelines 4 Training
Erasmus+, KA202 Strategic Partnership for VET
nr. 2020-1-RO01-KA202-079981
The project aims to develop some standard guidelines in the field of KA1 international trainings – short term mobility for teachers.
The project is carried out by 5 different international organizations, provider of international training courses for teachers, such as:

Bridge Language Study House, Cluj Napoca (RO), project applicant
EBB Europass Berlin Beratungsbüro GmbH (DE)
Teacher Academy Ireland Limited (IE)
European Academy of Creativity (ES)
Europass srl (IT)
The aim of the project is to improve the quality of the international professional trainings for teachers. Meanwhile, some standard guidelines about the planning, the realization and the follow up of such trainings will be developed and disseminated.
The project involves international and professional trainers, who will join international targeted meetings and events. During these events the participants will have the opportunity to share their experiences and best practices to develop together the standerd guidelines.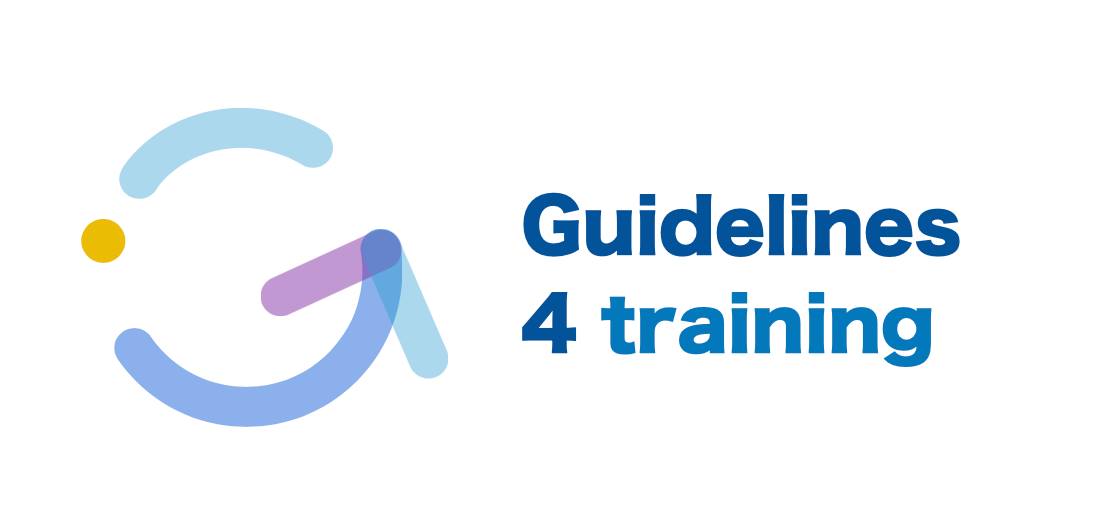 reCREATE healthy narratives to tackle fake news
Erasmus+ KA227 Partnerships for Creativity
The aim of the project is to fight the spread of fake news about migration in Europe.
In particular the project wants to raise awareness of the spread of fake news about migrants and refugees, carried out by the media, among young people.
The specific purposes of the project are:
to increase creative skills.
To encourage critical thinking and young people's spirit of initiative in regards to misinformation and migration.
To foster media literacy among young people.
To enhance awareness on migration.
To provides young people video-making basic competencies.
To create new migration narratives by using the participatory-video method.
The participants are young people between 20 and 29 years old. The involved organizations are located in 7 different European countries, where the immigration issue has a strong impact: Ireland, Italy, Greek, Germany, Spain, France and Romania. Those organizations are:
Progeu – Progress in European Union (IT)
Champion Factory Ireland (IE)
EBB Europass berlin Beratungsbüro GmbH (DE)
Roes Cooperativa (GR)
Asociacion SEI – Servicio Socioeducativo Intercultural (ES)
Scout Society (RO)
Association Hexagonale l'innovation Sociale et de l'Educacion (FR)
Art 4 You – A new method of working with excluded people
Operational Program Knowledge Education Development
Axis nr. IV, funding nr. W.264.II.2019
The project aims to develop and employ innovative methods to be implemented in the professional and social education of excluded and disadvantaged people.
Particularly the project targets educators and trainers, who work with people affected by mental diseases.
The project deals with the implementation of new and innovative strategies and methods, based on art as therapy.
Two online-workshops have been organized by both the involved institutions, in which the trainers shared their knowledge about the proposed innovative teaching methods.
The partner organizations are:
Fundacja Synergium (PL)
EBB Europass Berlin Beratungsbüro GmbH (DE)