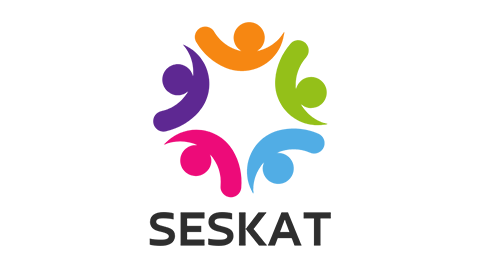 Development of social and emotional skills in adult training
Erasmus+, KA220-ADU – Cooperation partnerships in adult education
Project nr. 2021-1-DE02-KA220-ADU-000035095
The aim of the project is to give adult trainers a set of extra skills and confidence through the understanding and applying of the  Emotional Intelligence theory. During the training process, the trainers will learn how to identify and manage their own emotions,learning how to develop an emotional balance that can reinforce personal competences and capacities. 
The project is carried out by six different international organizations, which are:
EBB Europass Berlin Beratungsbüro GmbH (DE) Project Applicant
Social Innovation Developing Experiences for all Sides (IT)
Fundacja NOVA (PL)
INDEPCIE SCA (ES)
Innovation Education Lab (RO)
Eurospeak Limited (IE)
The project aims to have a positive impact on the perception and awareness of social and emotional skills in the adult training process, since it has been scientifically proven that emotional management is closely linked to the success of the cognitive processes of learning and internalization of concepts.